Archive for 2023
September 11th, 2023
A complete 8-step guide to get your Cub Scout Pack camping.
Dear Cub Scouters,
We are delighted to bring you our eight-step 'Camping with the Stars' resource. This resource aims to help you and your Pack have a fun-filled, youth-centred camping experience by building your capacity and confidence in camping step-by-step. You can start to complete these steeps up to five months before your camping experience-it's up to you.
Step 1: First Pitch
Plan for camp in small groups; roles for Scouters.
Step 2: Gearing Up
Clothing, layers, personal first aid kit, packing an overnight bag, hygiene.
Step 3: Out and About
Day activity with the correct gear.
Step 4: Site and Oversight
Leave No Trace, risk management, site layout.
Step 5: Food for Thought
Overnight with food hygiene and prep in small groups.
Step 6: Spars and Sparks
Tent pitching, gadget construction, fire-lighting.
Step 7: Adding the Magic
Campfire, Scouts' Own, flag ceremony, gear check, revision.
Step 8: Camping with the Stars
Revision, get out and camp, review.
In the book below click the expand page icon for full screen: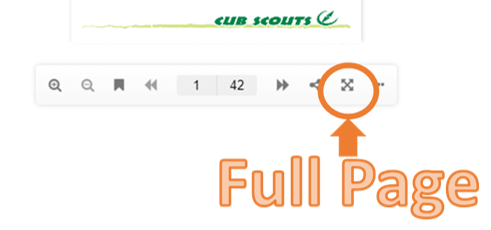 Posted in Cubs | No Comments »
June 22nd, 2023
Published by
Scout Foundation. Larch Hill, Dublin 16
This is the third publication with this title published previously in 1964 and 1979
Copyright
© Scout Foundation 2003
Map reproduction Ordnance Survey Ireland Permit No.7753
© Ordnance Survey Ireland and Government of Ireland
ISBN 0-9546532-0-3
Printed in the Republic of Ireland by Hanlon Printing Works, Dublin
All rights reserved. No part of this publication may be reproduced, stored in
a retrieval system or transmitted in any way or by any means, electronic,
mechanical, photocopying, recording or otherwise, without the prior
permission of the Scout Foundation.
Members of Scouting Ireland and members of WOSM and WAGGGS may photocopy
and distribute for training purposes only
Posted in Beavers, Cubs, Group, Leaders, Rover, Scouts, Ventures | Comments Off on Scouting Trail