Archive for the 'Group' Category
January 2nd, 2018
It is that time of year again and we are doing out now yearly Christmas tree collection, please click the link for the PDF flyer.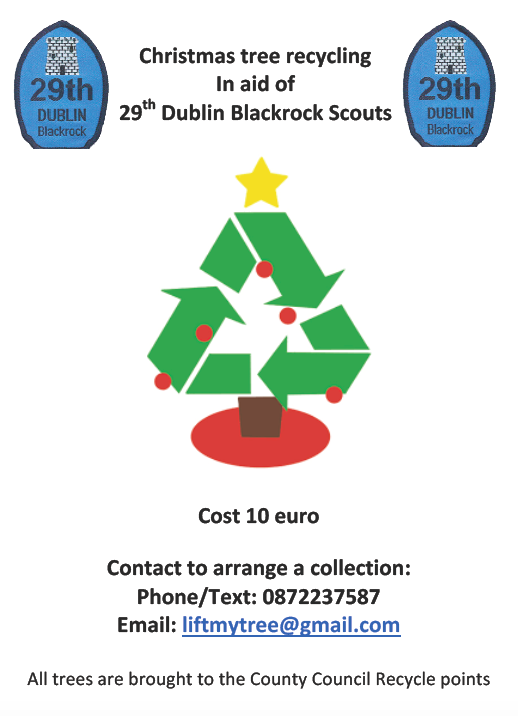 Posted in Beavers, Cubs, FMC, Fundraising, Group, Leaders, Scouts, Ventures, Website | Comments Off on Christmas Tree collection 2018
May 8th, 2017
Well done to Standard and Novice Patrols for winning their respective categories in this year's Smelvin.
Posted in Group, Scouts | Comments Off on Smelvin 2017 Winners
February 15th, 2016
To be carried in your rucksack. All Scouts must have a rucksack with double shoulder straps. 
 

Uniform (to be worn while traveling)



Kneckerchief



Shirt



Dark Trousers



Hiking Boots or Strong Shoes

2 full changes of clothes

Eating Utensils



Plate



Bowl



Cup



Knife



Fork



Spoon

Toiletries



Toothbrush and paste



Facecloth



Soap



Towel

2 Tee-towels

Raingear (Trousers and Jacket) 

Torch

Pyjamas

Boots for hiking, must have ankle support

Hat, scarf, gloves

Gaiters (optional)

Runners (to be worn when not hiking)

Water Bottle

Thermos Flask (optional – if you want a hot drink)
Please Note:
When you are packing your rucksack, the rucksack must be lined with a plastic bin liner. No gear should be attached to the outside of the rucksack and everything must be packed into ONE bag.
Posted in Group, Scouts | 1 Comment »
February 2nd, 2016
Hello everyone, the next fundraising event for MIC2016 will be clothes recycling. 
We will accept good quality clothes,
shoes

handbags

belts

teddies

sheets

mobile phones

tablets
We cannot accept
duvets

cushions

curtains

blankets 

end of life clothing etc
We will start collecting the recyclables on Monday 8 February 2016. You can put any of the above items in bin bags and drop down to the Scout Den. 
Collections will be done by a Scouter in the Scout Den Car Park, or you can arrange a collection if you have more than a couple of bags. Please DO NOT leave bags in the car park unless someone is there to accept them. All electronics should separated. 
If you wish a arrange a collection please email hughATSYMBOL29thdublinDOTorg and he will arrange a time that suits. 
The fundraising is being done in conjunction of a recycling company call Bag2School and they will pay per kilo of recycled items. The company will also donate a further 10% of what we raise to CanTeen Ireland. 
Please see flyer below that we will give out at Section meetings.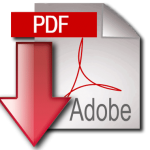 Posted in Beavers, Cubs, Fundraising, Group, Leaders, Scouts, Ventures | Comments Off on MIC 2016 Fundraising – Clothes Recycling
October 24th, 2015
Have a look at the County Forum that is being run in Blackrock Scout Den on the 27th/28th November!!
DL County Youth Forum
Posted in Group | Comments Off on Scout County Forum
September 12th, 2015
Congratulations to our new Chief Scout Christy McCann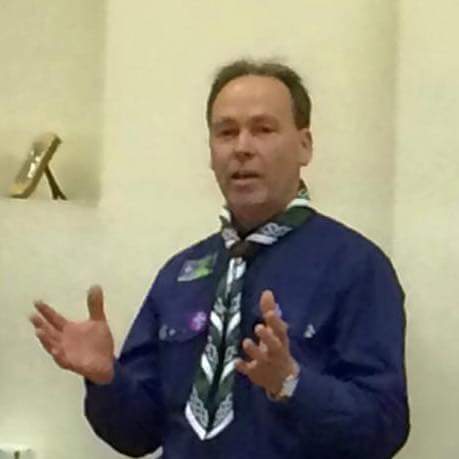 And our new International Commissioner Claire Mcenroe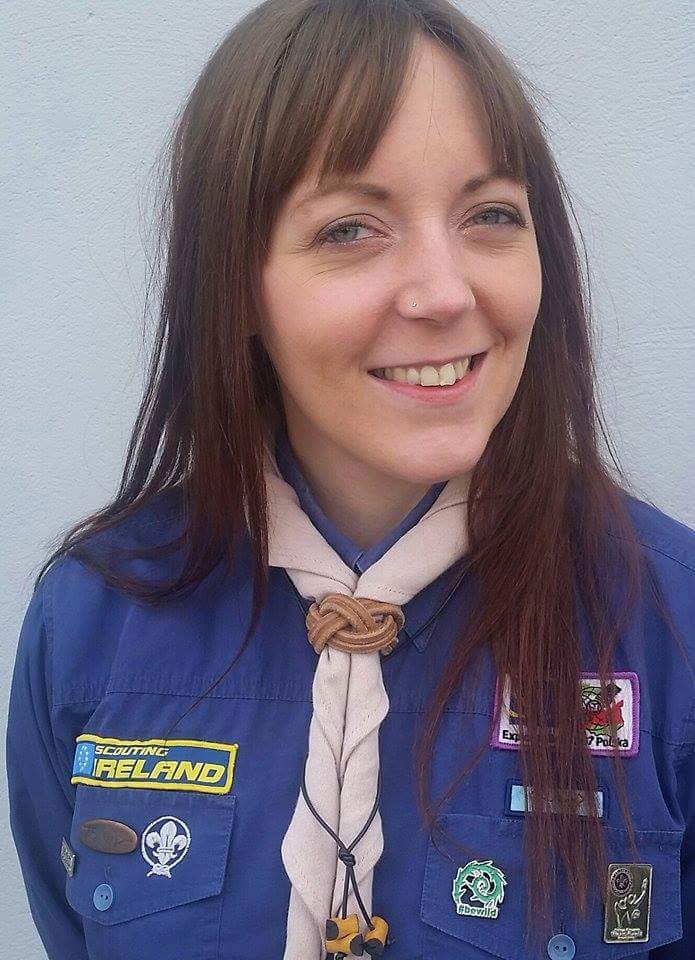 Well done to both and good luck in their Scouting journey.
Posted in Group | Comments Off on New Chief and International Commissioner
September 10th, 2015
Don't forget to book you ticket for the family BBQ this Sunday. Click the image below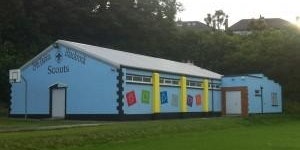 Posted in Group | Comments Off on Family BBQ Sunday 13 September 2015