Posts Tagged 'JamOige'
June 4th, 2012
These are a couple of pics of ours and the surrounding sites on JamOige 2012 after the storm that hit on the Saturday night.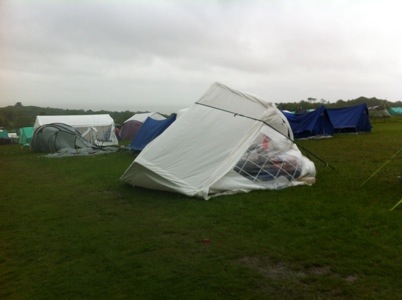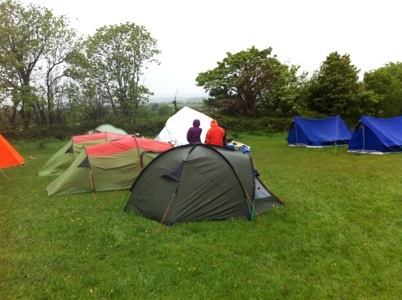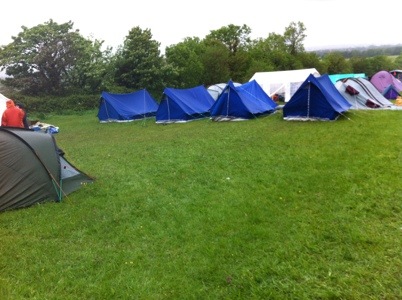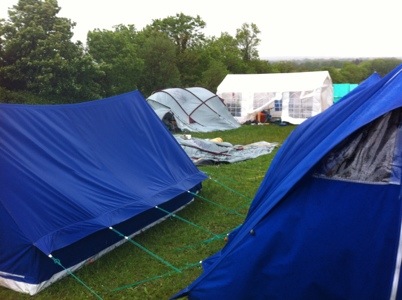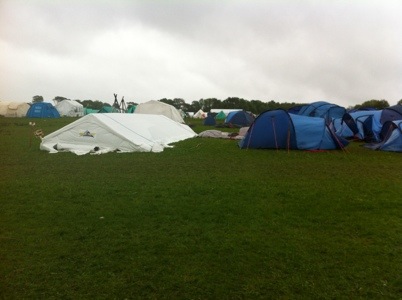 It was great to see the Scouting spirit come through with all Scouters and sub camp people pulling together.
A special thanks to 3rd Kildare 1 st Celbridge who cooked our brekkie and gave us the use of their mess tent to eat it in.
Posted in Cubs | Comments Off on JamOige – The morning after the night before
June 2nd, 2012
18:00 it has been raining for a little while but the Cubs are loving it. Those with rain gear are running around and those without are in their tent. Not even the rain is dampening their spirits.
A few pics from JamOige as we go along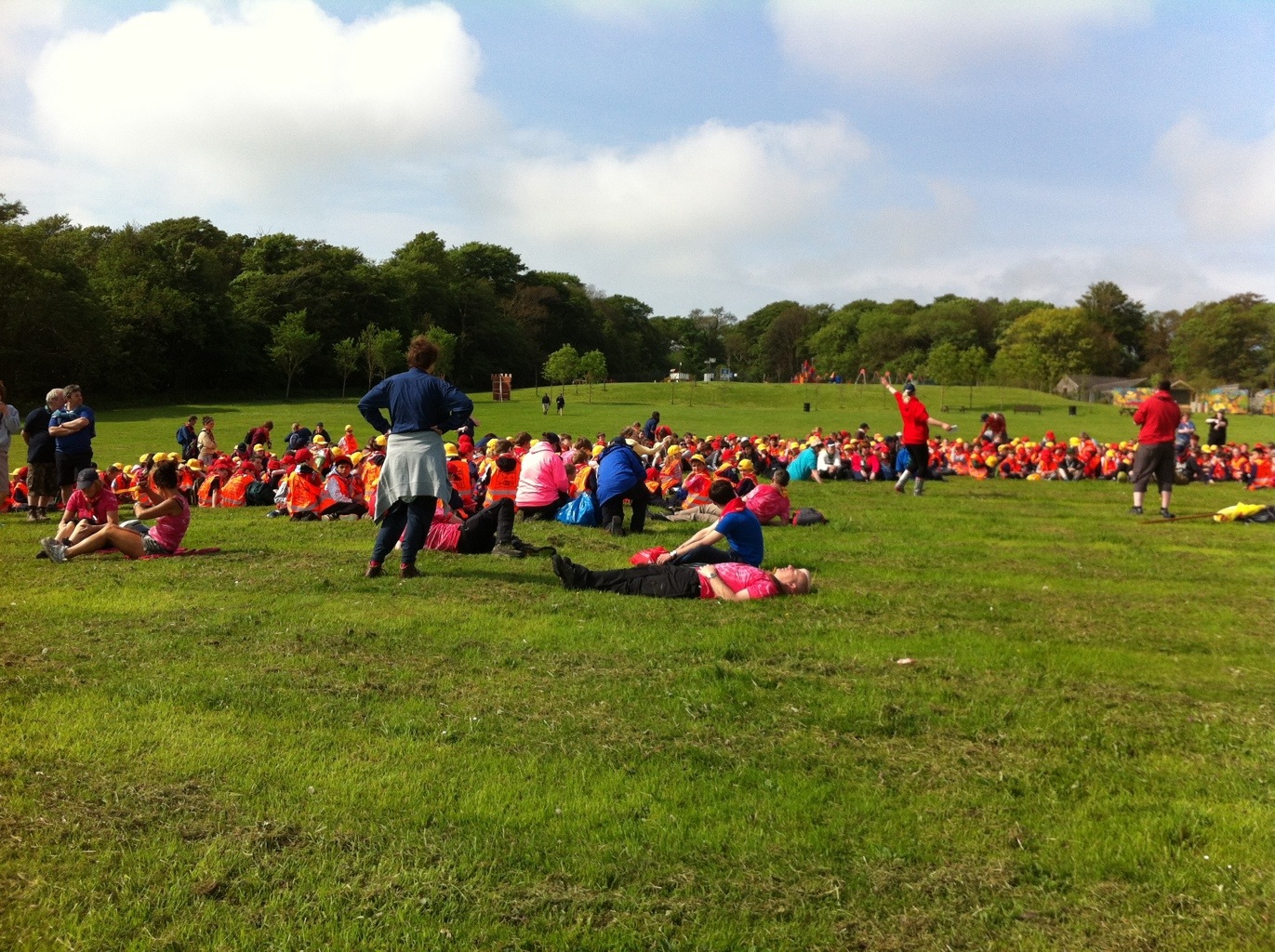 Posted in Cubs | Comments Off on JamOige
June 2nd, 2012
Our first brekkie on JamOige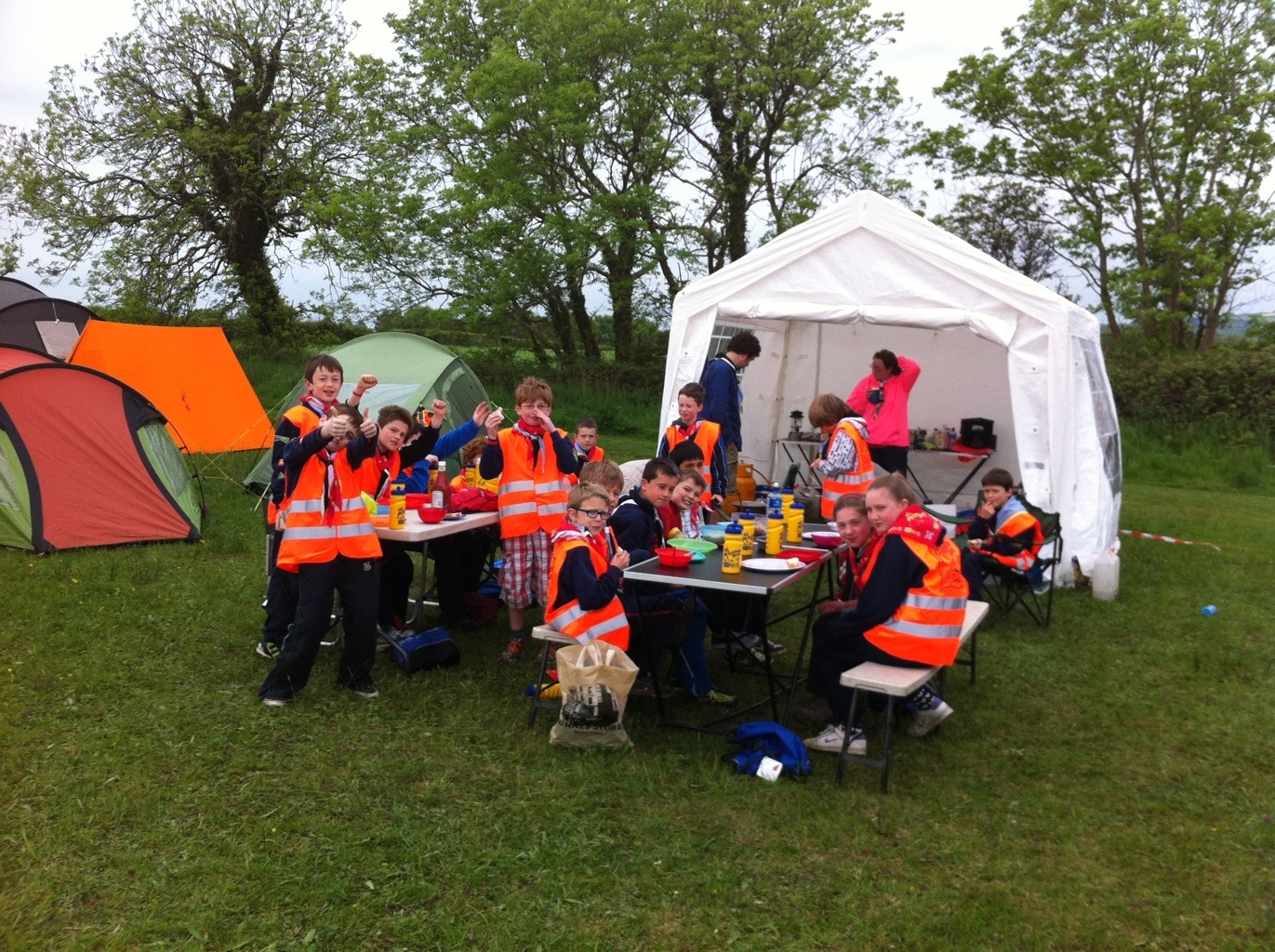 Posted in Cubs | Comments Off on First breakfast on JamOige