Archive for 2017
July 7th, 2017
Below is the information given to the Parents at the Parent Meeting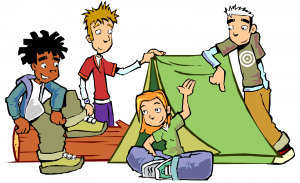 Posted in Scouts | Comments Off on Gilwell 2017 Parents Information
May 19th, 2017
Fun filled day out in Dun Laoghaire just before the rain set in!
Posted in Cubs | Comments Off on Kyaking May 2017
May 8th, 2017
Well done to Standard and Novice Patrols for winning their respective categories in this year's Smelvin.
Posted in Group, Scouts | Comments Off on Smelvin 2017 Winners
March 10th, 2017
Our new kitchen was installed this week and we are delighted by the expanded space and new units.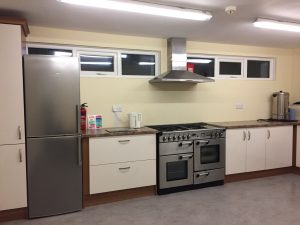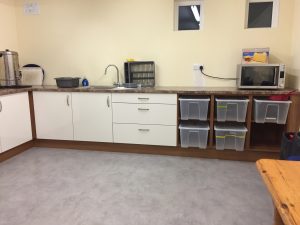 Posted in FMC | Comments Off on New kitchen