Hello all
By now everyone will have received an email from me about the above topic, if not please see text below. There is a meeting being held tonight in the meeting room of the Den at 7:30pm, you can bring a copy of the form. 
If you can help in anyway please complete the attached form and return by pressing the button on the bottom right of the form.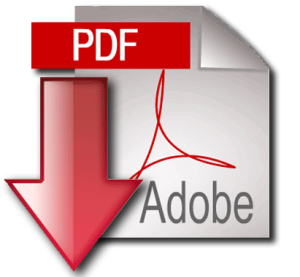 Text from original email
Hello everyone
Let me start by wishing you and your family a happy and prosperous New Year. I hope you had a good Christmas break. I have included your address in this mail as it was registered with Blackrock Scout Group. 
You may remember back at the start of the Scouting year, Augusts AGM, I informed the meeting that we were planning to do some building work on the Scout Den. We need to look at the back of the building from the meeting room to the kitchen. The work will involve a new roof, insulating, new floor and a new kitchen as well as anything else we can think of. 
As you will imagine this will not be a cheap project. So now I would like to enlist your help in the for it. We will need all help possible so if you think you have a skill or talent that could help please let me know. 
The main areas for help would be  builders, surveyor (structural and quantity), architect, fund raisers and people to fill in forms. The form filling bit would be to apply for grants and these form can be quite complicated. 
If you or an other member of the family can help in this task I would like to invite you to attend a meeting in the Scout Den meeting room next Tuesday 13 January 2015 at 7:30pm. If you can not make that meeting but can help please reply to this email to let me know. If you wish to contact me my telephone number is below. 
Looking forward to meeting you.
Hugh McLain