The Scout Section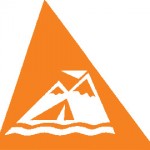 At the moment this section caters for boys & girls from 12 to 14 years of age or who are in 6th class, 1st year or 2nd year in school. We meet on Tuesday evenings from 7:30 to 9:30pm. On a weekly basis we do a variety of different things, ranging from team games; to learning how to use a map and compass; to deciding where we should go hiking, camping or rock climbing next.
Now you know who we are and what we do if you are interested in joining please go to our contacts page to find out how to get in touch.
Scouters please click here to view resources form Scouting Ireland's ScoutTeam. Scouts can click here for a Youth Member resource list.

Useful letters and documents that you might find useful. (copied from Venture page, thanks Emma)
Blank Registration form (SI Activity Consent form)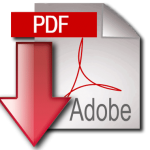 Personal Equipment Lists for all types of Activities:
If you have any questions about equipment, what you need or what is best to buy please just let us know.
This lists what you will need for a days hiking. For this type of activity a small rucksack is best, school bag sized is ideal or between 25 and 35 litres.
All you need for a weekend away when we are staying indoors, this may vary depending on the specific hostel and the activities that we have planned for the weekend. For example you may need to have hillwalking equipment with you aswell.
Another weekend away but this time intents so a bit more equipment is needed. A large bag is best for these activities, between 65 and 85 litres is usually best.
Hillwalking Expedition Equipment List
Hillwalking again but this time for two or more consecutive days and so everything you need must be carried in your rucksack. Packing light is essential, but a reasonably sized bag is still needed, probably 45 litres or larger.
Everything you will need for our longer (usually between 10 and 14 days) annual camp. Again you will need a large rucksack, between 65 and 85 litres is best.
Here is a calendar of what our Troop plans to do this year. If you click on a particular event you will get the details about that event including time, cost and what uniform should be worn. If you have any questions you can contact the scout leaders directly on the address above the calendar.
Smelvin 2015
Dear Parent
 As you know we are going to Larch hill this weekend to take part in out County Challenged called the Smelvin. We will meet in Larch Hill car park at 7pm on Friday 17 April 2015. Collection will be from Larch Hill on Sunday 19 April 2015 at 2:30pm. Each Scout will need to go back to the Scout Den to sort out the equipment.
Each Scout should arrive on the event in full uniform and will travel home again in uniform. If you need an equipment list you can find one on the Handy Documents section of the Scout Page of our website, Click Here.
If you have any question please do not hesitate to contact me on the number below. This number can also be used as the emergency number for the weekend.
Yours in Scouting
 Hugh McLain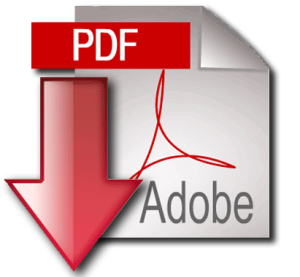 Smelvin/Pheonix 2014