Archive for 2017
July 7th, 2017
Below is the information given to the Parents at the Parent Meeting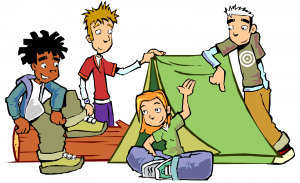 Posted in Scouts | Comments Off on Gilwell 2017 Parents Information
May 19th, 2017
Fun filled day out in Dun Laoghaire just before the rain set in!
Posted in Cubs | Comments Off on Kyaking May 2017
May 18th, 2017

Hello all
Welcome to the Phoenix 2017 information pages. We will keep links and information in these pages that we need for the Phoenix.
When: Thursday 17th to Sunday 20th August 2017
Where: Stormont Estate, Belfast, Co. Down –

click that link to view in GoogleMaps
Check Scouting Trail for more information
Posted in Phoenix2017 | Comments Off on Phoenix 2017
May 8th, 2017
Well done to Standard and Novice Patrols for winning their respective categories in this year's Smelvin.
Posted in Group, Scouts | Comments Off on Smelvin 2017 Winners
March 10th, 2017
Our new kitchen was installed this week and we are delighted by the expanded space and new units.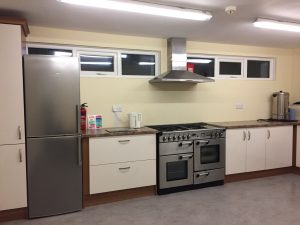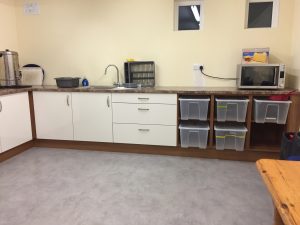 Posted in FMC | Comments Off on New kitchen