When Scouts are invested they will need to wear full uniform, which is:
Scout shirt
Scout SI branded trousers or blue combat/cargo pants
Scouting Ireland belt
Black or dark shoes

No logos – No white soles – No stripes

Dark socks
Scout lanyard is options for our troop
Group neckerchief
Please image below for an example: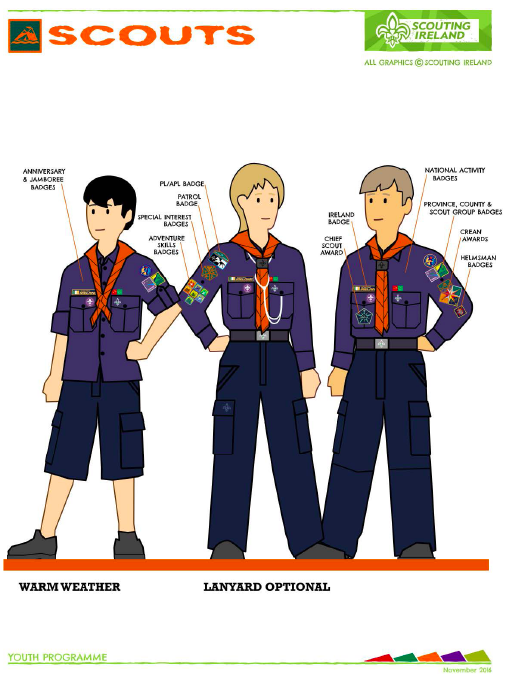 All but neckerchief can be purchased from the Scout Shop in Dublin city centre or Bray as well as on line, Please click here to see details. If the Scout to be invested was a Cub they can also use their Cub jumper in the Investiture ceremony.
Badges that can transfer from Cub jumper to Scout shirt include Group Badge, County Badge, Provincial Badge, Adventure Skills and special event badges less than a year old. Please see image below for badges.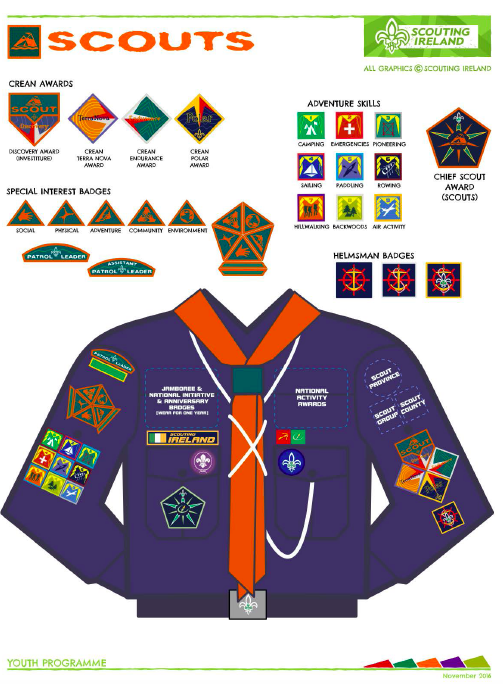 If you have any question please do not hesitate to contact any Scouter in the Scout Section.
Click below for PDF version.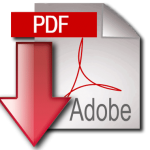 Hugh McLain
29th Dublin Scouter