Archive for the 'Scouts' Category
January 12th, 2018
Information for
Jambo-Rí 2018
Information May 2018
Please click here to see the PDF first information pack (Jan 2018) and click here for the Jambo-Rí website.
See Facebook Page

Posted in Scouts, Ventures | Comments Off on Jambo-Rí 2018 Info pack
January 2nd, 2018
It is that time of year again and we are doing out now yearly Christmas tree collection, please click the link for the PDF flyer.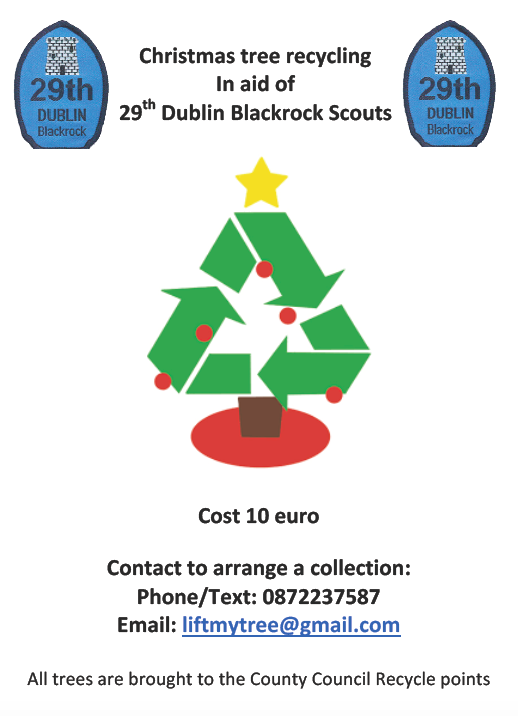 Posted in Beavers, Cubs, FMC, Fundraising, Group, Leaders, Scouts, Ventures, Website | Comments Off on Christmas Tree collection 2018
July 7th, 2017
Below is the information given to the Parents at the Parent Meeting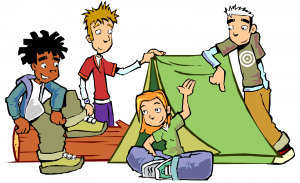 Posted in Scouts | Comments Off on Gilwell 2017 Parents Information
May 8th, 2017
Well done to Standard and Novice Patrols for winning their respective categories in this year's Smelvin.
Posted in Group, Scouts | Comments Off on Smelvin 2017 Winners
October 12th, 2016
Hi All,
We are holding a camp this weekend in the den, it is for Scouts and Venturers.  The cost of the camp is €25 euro.
Meet down in the den on Friday 15th at 8pm and collect on Sunday 17th at 1200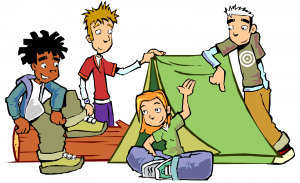 .
Everyone should wear their neckerchief and bring
Sleeping bag
Sleeping mat
Change of clothes
Pyjamas
Wash gear
Plate, cup, bowl, knife, fork, spoon etc
Torch
Raingear
Warm coat
Regards
Niamh
Posted in Scouts, Ventures | Comments Off on IFC Camp 15-17 Oct 2016
April 1st, 2016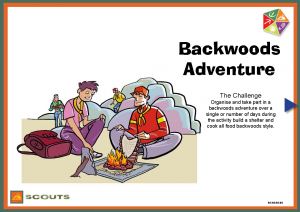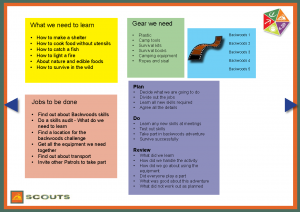 Download the PDF Version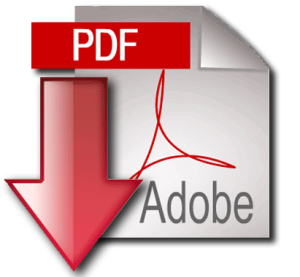 Posted in Scouts | Comments Off on Backwoods Adventure
March 28th, 2016
You need to log in and be a member of the Smelvin2016 Group to use links below.
General Information
Marking Criteria
Posted in Scouts, Smelvin2016 | Comments Off on Smelvin 2016 Information