Archive for the 'Smelvin2015' Category
April 15th, 2015
Dear Parent
 As you know we are going to Larch hill this weekend to take part in out County Challenged called the Smelvin. We will meet in Larch Hill car park at 7pm on Friday 17 April 2015. Collection will be from Larch Hill on Sunday 19 April 2015 at 2:30pm. Each Scout will need to go back to the Scout Den to sort out the equipment.
Each Scout should arrive on the event in full uniform and will travel home again in uniform. If you need an equipment list you can find one on the Handy Documents section of the Scout Page of our website, Click Here.
If you have any question please do not hesitate to contact me on the number below. This number can also be used as the emergency number for the weekend.
Yours in Scouting
 Hugh McLain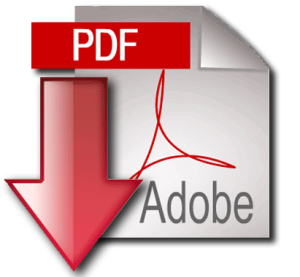 Posted in Scouts, Smelvin2015 | Comments Off on Smelvin information
March 30th, 2015
Here are a few pics from the training session that may be useful for the logs. 
Posted in Scouts, Smelvin2015 | Comments Off on Smelvin Training 29 Mar 2015
March 23rd, 2015
Standard team and novice team combined
3 islandics
2 giant pearls
1 dome tent
8 wooden mallets (need to buy another 4)
1 peg box
Dining shelter cover
Blue tarp
2 utensil boxes
2 billys
2 large pots
2 skillets
4 large patrol boxes
2 pairs of fire gloves
4 cooler boxes
ice packs
2 folding tables
4 gas canisters(questionable)
4 gas elements
matches
4 large food storage boxes
gas element stand(for novices)
wooden blocks
2 axes
2 saws
2 chopping blocks
2 wood storage tarps
2 scissors
6 sisal balls (questionable)
boundary poles
boundary rope
firelighters
coals
big first aid kit
6 plastic basins
1 bivy pp
2sand and 2water buckets
4 jerry cans
6 bins and bin bags
kitchen paper
cling film
6 tin foil(questionable)
2 fire grills
2 half barrels
wooden skewers
metal rods(altar fire)
wire(altar fire)
personal first aidkit
burn gel(re-stock)
Stationary (scribes)
scouting trail
Lots of fire wood and kindling
fire kits if you have them
compass
training first aidkit
plastic boxes for wood storage
Posted in Smelvin2015, Smelvin2016 | 3 Comments »
March 9th, 2015
The Smelvin 2015 info pack has just arrived. Click link below to view it.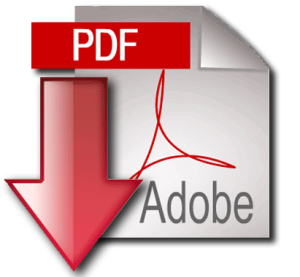 Posted in Smelvin2015 | Comments Off on Smelvin 2015 Info Pack